** 2019 On-Ice Camp Info Now Available **
On-Ice Camp Schedule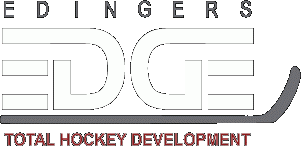 Celebrating 17 Years of Athlete Development
"THE PROOF IS IN THE PLAYERS"
"Building hockey players on and off the ice. A total hockey performance and development program."
-Clint Edinger
TESTIMONIAL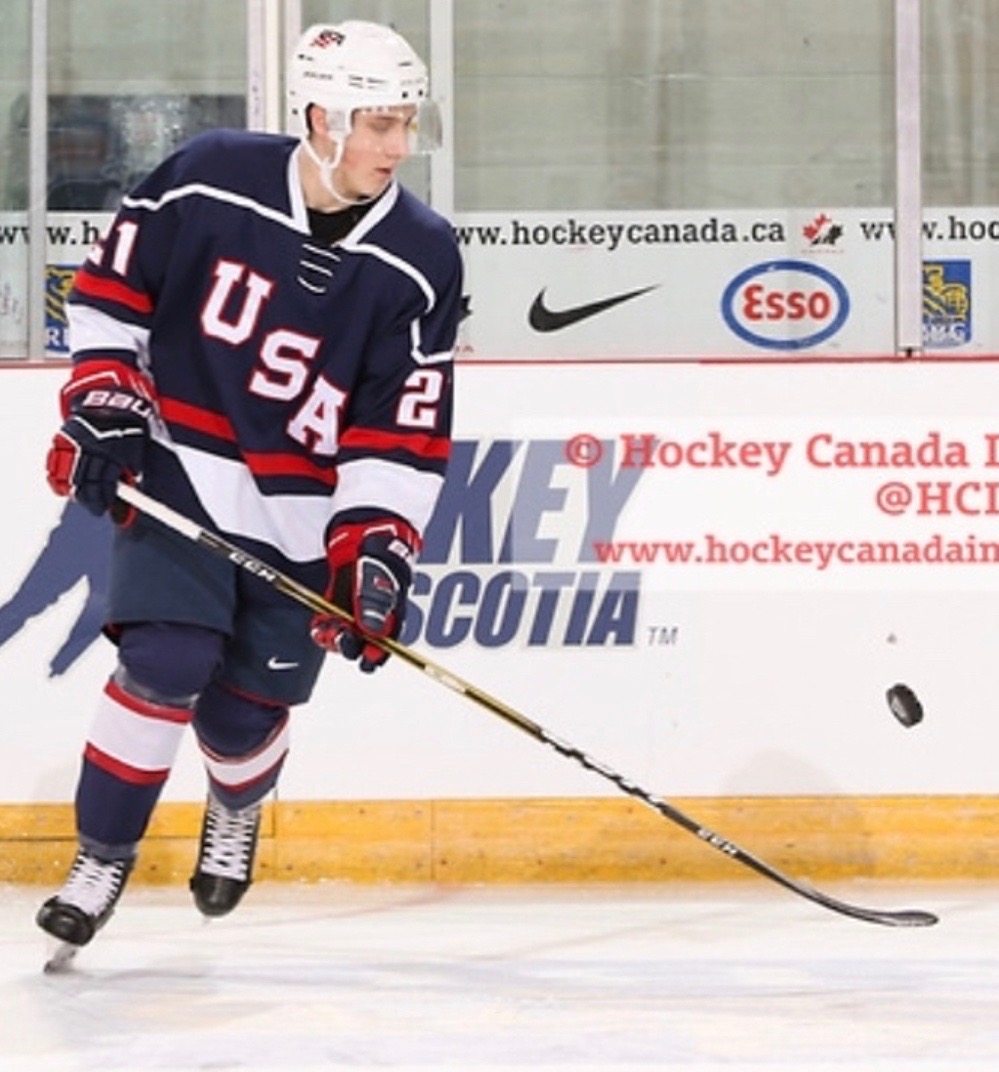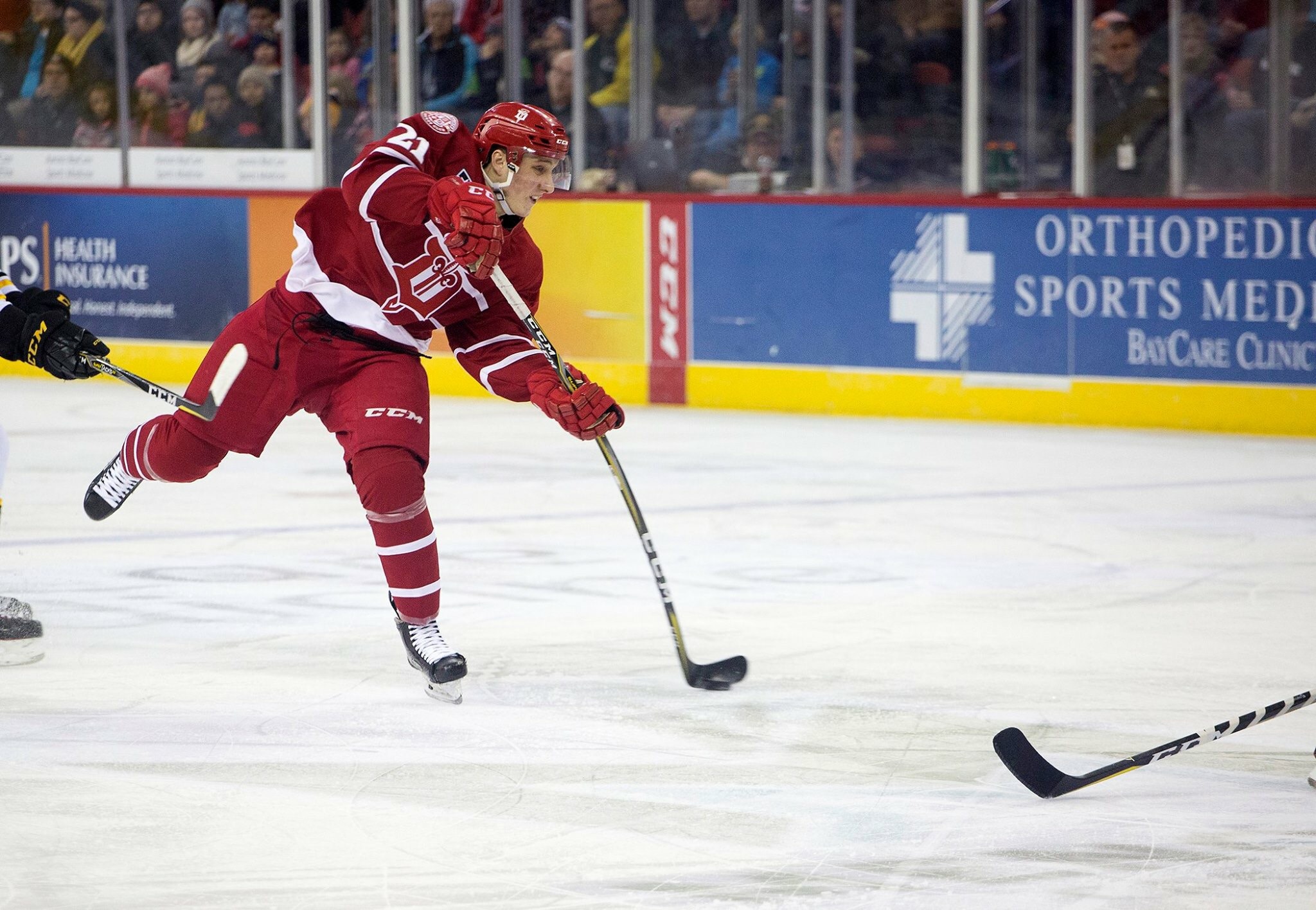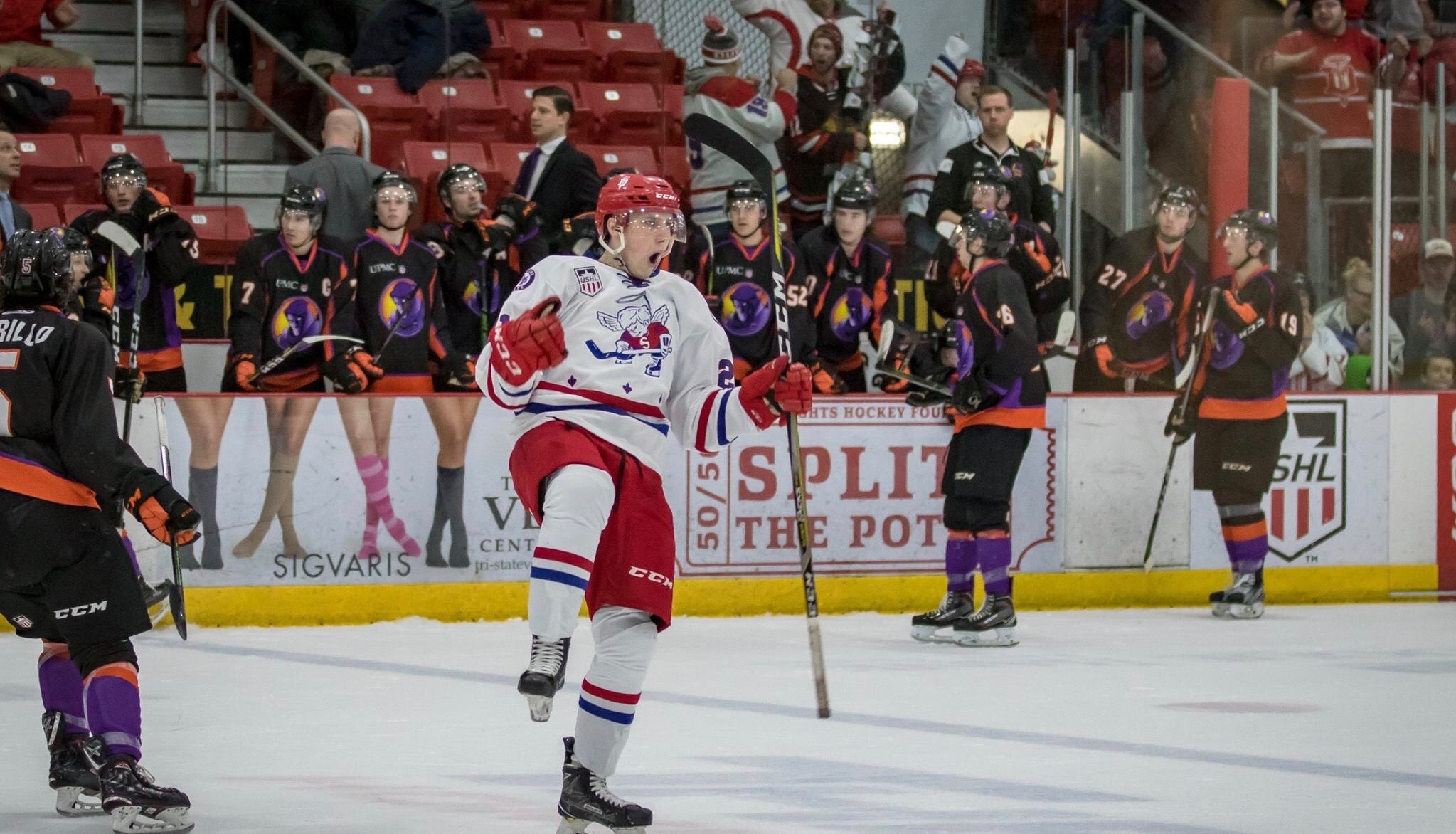 Alex Steeves
Division 1 - Notre Dame Hockey East 2018/2019
"I came to The Edge when I was 13 and my development as a player and person in 3 years and more to come has been drastic. Not only have I become much stronger, but through training and playing for Clint as a coach I have gained a valuable mentor that I could not have found anywhere else. Clint understands what it takes to reach your fullest potential and will try his best to help you get there. I wake up every day in the offseason pumped to go to The Edge because of the environment he has created. This is the only place I would recommend to anyone who wants to take their fitness and preparation to succeed to the next level. If you put in the work, you won't regret it."
TESTIMONIAL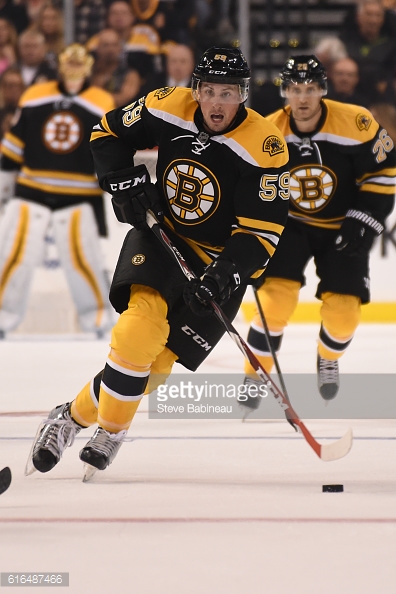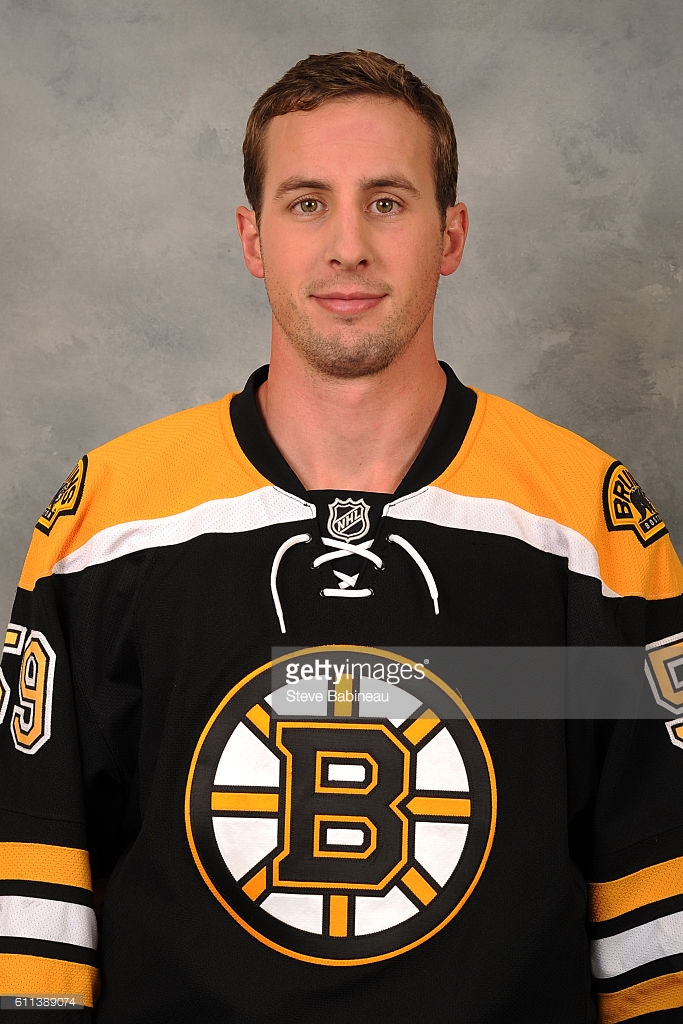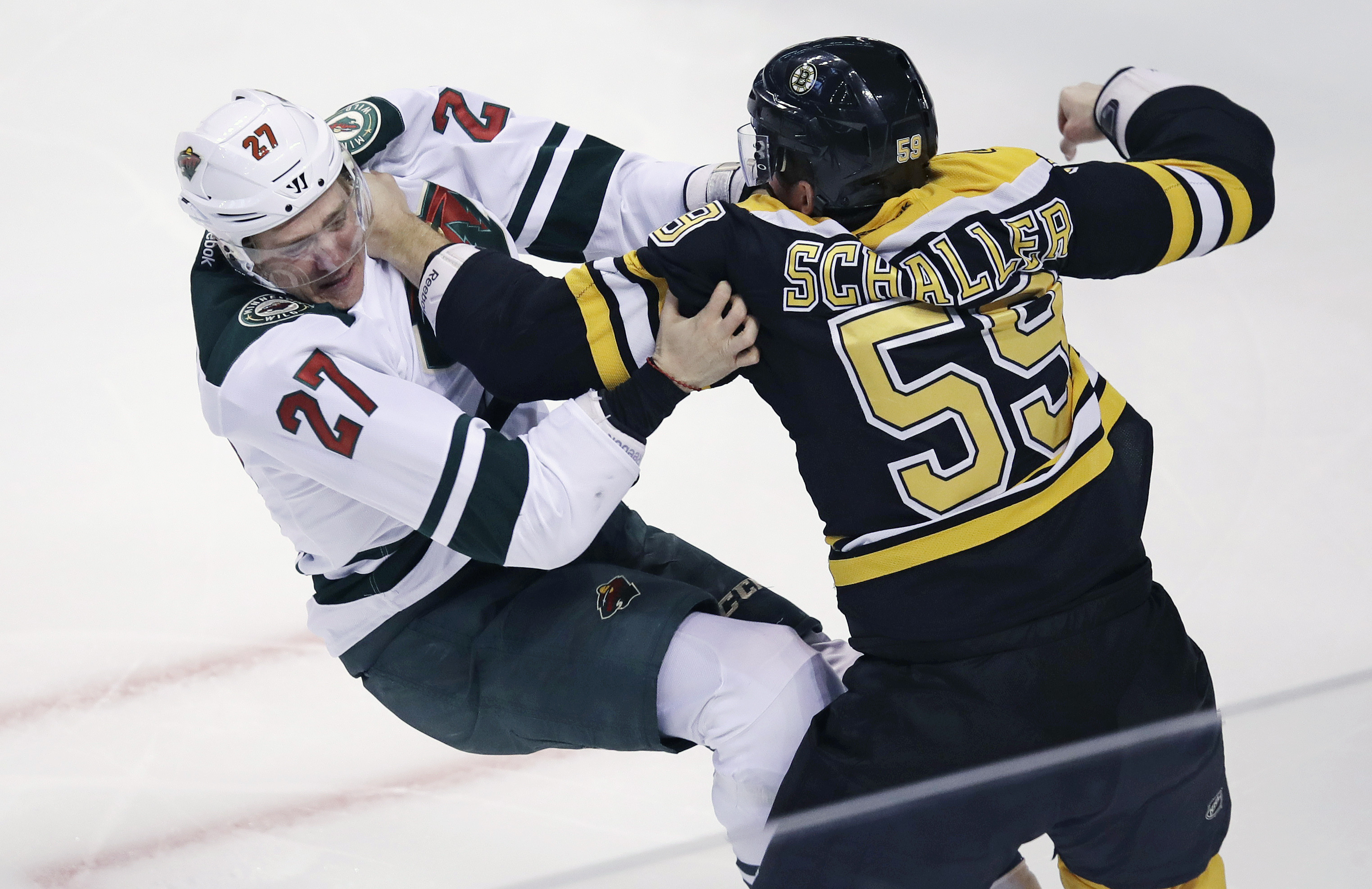 Tim Schaller
Boston Bruins - NHL
"Working out with Clint at Edingers Edge covers all aspects of training. From speed and agility, to strength and conditioning, I always left knowing I got better that day. Its a great atmosphere that makes you push yourself to be the strongest and fastest player in the room which leads to better on ice performance. "
TESTIMONIAL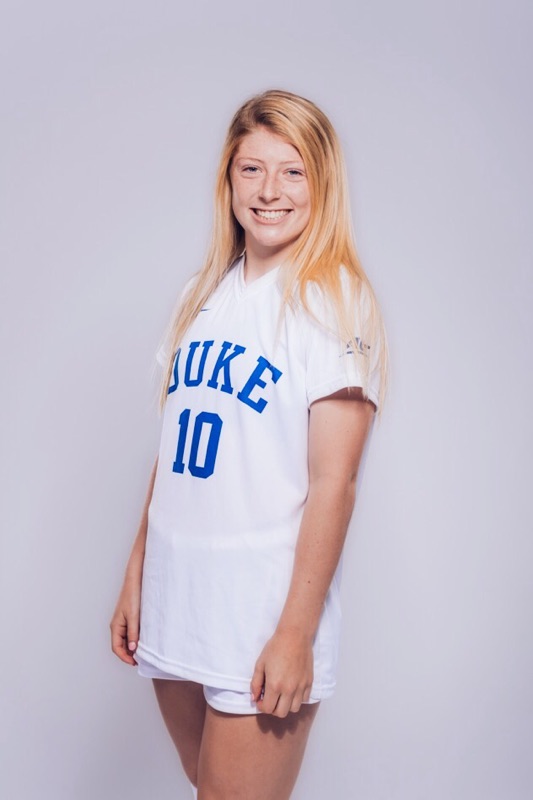 Gabi Brummett
2017 - Duke University Soccer
"Working out with Clint at Edinger's Edge for the past 3 years has not only vastly improved my strength and fitness specific to my sport but, has also made the gym my second home. This has allowed me to play at the highest level in soccer and to not have to worry about falling behind in the physical side of the game. The atmosphere formed in the gym is something that I will always appreciate and remember along with the absolutely killer cardio at the end of a strength workout. I will be forever grateful to Clint for the specific and genuine care he puts into advancing the athletes he works with. I look forward to coming back to the edge when I come home!!"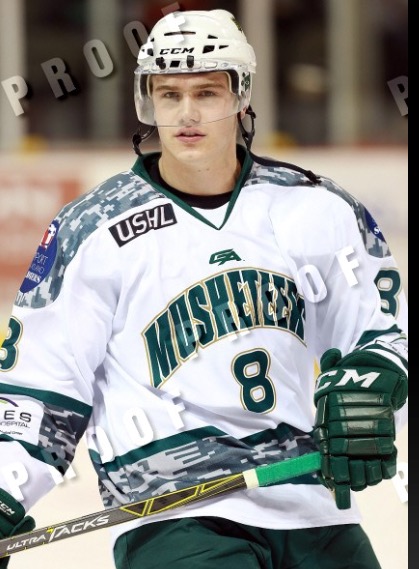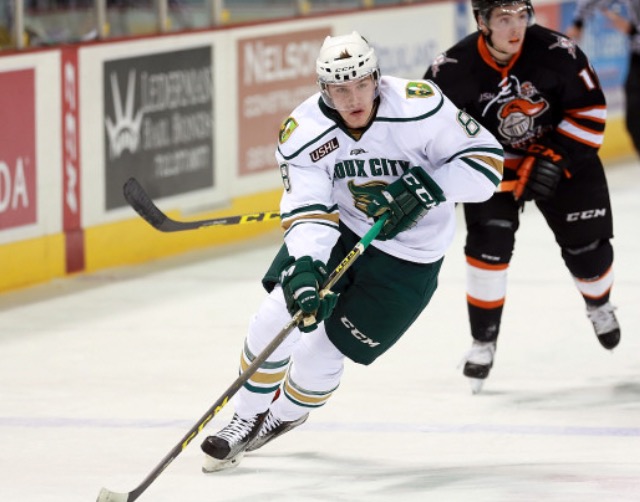 Matt Steeves
Sioux City Musketeers USHL
Division 1 - Notre Dame Hockey East 2017
"The offseason is the best time for any athlete to really go the extra mile and establish whether or not they are serious about development. I always look forward to my summers training with Clint as you leave the gym every day knowing that you improved. What I love about the Edge is that all the tools to be successful are provided but, it is expected of you to have the desire to earn that success. The atmosphere is second to none. Everyone jokes around and keeps a loose environment but, when it is time to work that is exactly what is done and everyone will push you and help you along the way. Overall, this is the place for you if you are serious about getting in the best shape of your life. "
TESTIMONIAL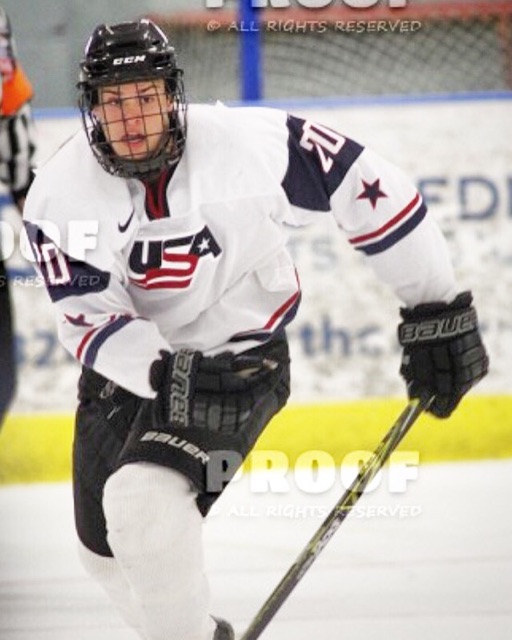 Ethan DeStefani
2016 - USHL Waterloo Blackhawks
2018 - Merrimack College Hockey East
"Over the past three years training at Edingers Edge, I have seen huge improvements in my performance on the ice. The intense workouts have allowed me to compete at a higher level against older players every year and excel as well. I can contribute my lack of injuries to Clint Edinger for he has prepared me to withstand the physical play and the wear and tear of the long season. Not only is Clint a great trainer in the gym but, he also serves as a mentor to me due to his knowledge and experience with hockey."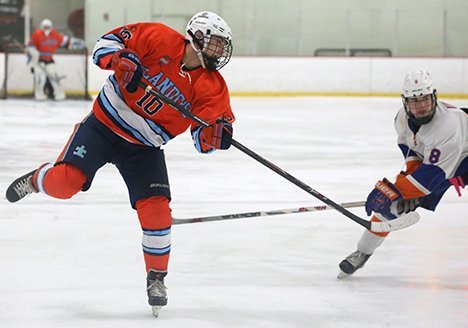 Brent Beaudoin
Division 1 - Brown University 2016
"If you are serious about hockey and not just getting strong but in great physical shape Edinger's Edge is the place to be. I had trouble putting on weight for years until I trained with Clint. I didn't just put on weight though, I was faster and more explosive as well. With the combination of on and off ice training your game will be taken to a whole new level. "
TESTIMONIAL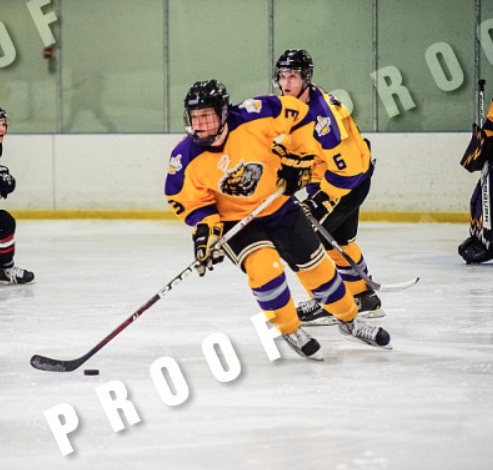 Matt Holtshouser
Babson College - 2014
"I have nothing but good things to say about training with Clint. Working out at the Edge has not only made me faster, stronger, and quicker, but I have also developed a work ethic in the gym and on the ice that has helped me to keep accomplishing my goals throughout my hockey career. Clint has helped me a ton, especially over the past year. Whether it was running me through in-season workouts with the Monarchs, or pushing me to my limit with off-season workouts to help me prepare for college hockey at Babson. He has always been there to push my teammates and I to get better each and every day. Clint has an unmatched desire to get his guys to the next level, and I'm happy I bought into his program and what he teaches because this stuff works. "
TESTIMONIAL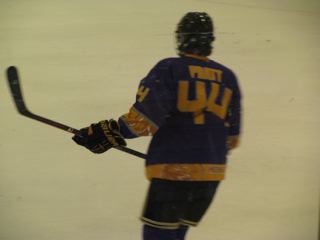 Derek Pratt
Division 1 - 2015 Uconn Huskies (Hockey East) / 2013 Waterloo Blackhawks USHL / 2012 NH Monarchs EJHL
"Working out at Edinger's Edge with Clint has been a great experience for me this spring. After losing in the playoffs in mid March, it was right back to the weight room. We got right to it with Phase 1 and by graduation day in June, that workout book was complete. Four days a week for four straight months did wonders for me in a hockey sense. Hopping back on the ice, I was quicker, stronger and faster on my feet than I had ever been. In Early June I went out to Waterloo's camp in the USHL and made their team for the upcoming season. Two days after I had graduated high school I visited Uconn and they offered me a scholarship right on the spot. The direct correlation that the training has to the game of hockey is remarkable. The best thing about working out at Edingers Edge is you are surounded by hockey players. To be working out with kids that have the same goals as you makes a big difference. "
TESTIMONIAL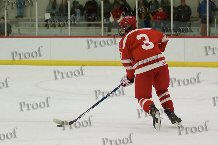 Ryan Bliss
Division 1 - 2015 Cornell / 2012USNTDP / 2011 St. Paul's School
"Since working with Clint at The Edge, I have found a significant difference in my performance on and off the ice. The hard working environment of working out at The Edge makes me want to go back day after day. Since working out there last spring I have accomplished many things such as committing to Cornell University and being selected for the U-16 USA Olympic Team playing in Austria for the Youth Olympics January 2012. The variety of specialized training equipment and resources that are available have made an increase in all aspects of my game especially strength and agility. Also, the self motivation that I now have is fully credited to the support and encouragement that is shared throughout the people training at The Edge."

TESTIMONIAL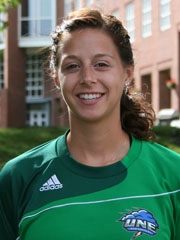 Jess Woodworth
UNE Soccer-2012
"Training at the Edge has been the best preparation for my collegiate career. I arrived at preseason ready to harness my skills rather than my fitness. I had personalized training that was creative and challenging. Training at the Edge gets you to push yourself to become stronger and faster which helps to elevate your skills and confidence. I am an Applied Exercise Science major and have learned the ins and outs of training; yet, for me, I find the Edge to be my place of motivation. I always get a better workout when I am at the Edge than when I train by myself. The Edge gave me the best tools for my collegiate seasons and beyond. "

Never before has a training program been offered in the New Hampshire area that has as much diversity and ingenuity as Edingers Edge. Countless hours of research and development along with years of experience is what makes Edingers Edge so different. It's called a performance program for one reason, by unleashing the potential every person has. We can help bring you to the next level. If an edge on the competition is what you want then Edingers Edge is what you need.
● Private Lessons in skating, shooting, stick handling, checking ●
Please contact for prices and packages
Steven Stamkos
"It's all about the timing and your hips, and it's all about where your stick blade hits the ice in reference to the puck," Stamkos said of his one-timer. "It's about getting the torque of your stick."
Stamkos said he began working on his shot when he was 9 or 10, when his father took him to a shooting school. It was two or three times a week, shooting off a synthetic ice surface.
Synthetic Ice video @ Edingers Edge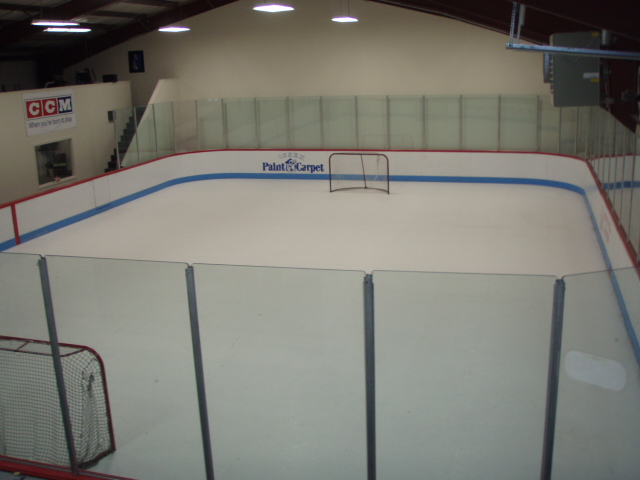 Please contact us for Pricing for the following programs:
cedinger10@hotmail.com
Baseball
Basketball
Ice Hockey
Field Hockey
Figure Skating
Football
Lacrosse
Soccer
Edingers Edge
311 West River Rd
Hooksett, NH 03106
cedinger10@hotmail.com