Going from playing Division V football at Bishop Brady High School as a lineman to walking on to the University of New Hampshires Division 1aa program as a running back was not an easy task but I had a lot of help along the way. The Edge gave me the tools and guidance to reach my goals. Any athlete, who brings a strong work ethic, will find that they step closer to their potential after every day at Edingers Edge.
UNH football - 2014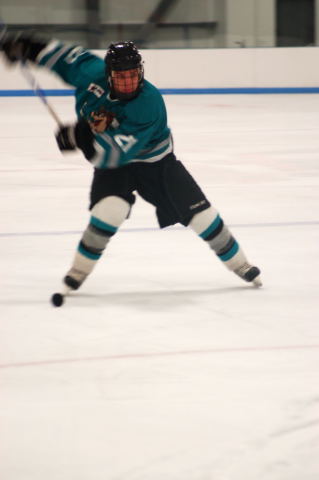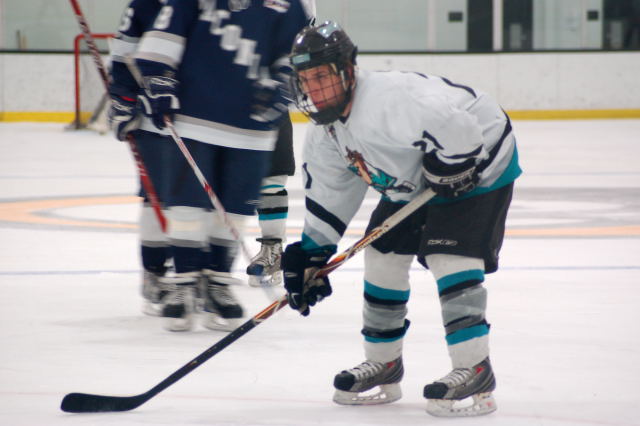 Cody Gut
Edingers Edge also known as "The Edge" is the greatest thing I have ever done for my hockey career. The "Edge" has put me in the best shape that I can be in, going into the season. It helped me to start the season with skating speed and strength which helped me land on the starting line with the Boston Junior Bulldogs, as well as playing first line power play, and penalty kill.
Edingers Edge has also helped me get in the best condition as possible with all the hard work at this workout facility. I have been rewarded by being selected to play for the Junior A Huskies in the EJHL next season." Hands down without the personal training of Clint Edinger I would not be where I am today."
08/09- Boston Bulldogs AJHL
09/10-New England Huskies EJHL
10/11-Hartford Wolfpack/Boston Bulldogs AJHL
11/12-Umass Dartmouth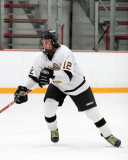 Matt Denning
Edingers Edge is a fast pace skills clinic with a high level of competition rarely found in a camp. It consistently takes you out of your comfort zone and pushes you in new and creative ways. Edingers Edge helps you improve your skating, hands, and vision on the ice in ways you wont find anywhere else."
Matt Denning- Tyngsboro Huskies EJHL
08/09 Laconia Leafs AJHL
09-11 University of New England ECAC east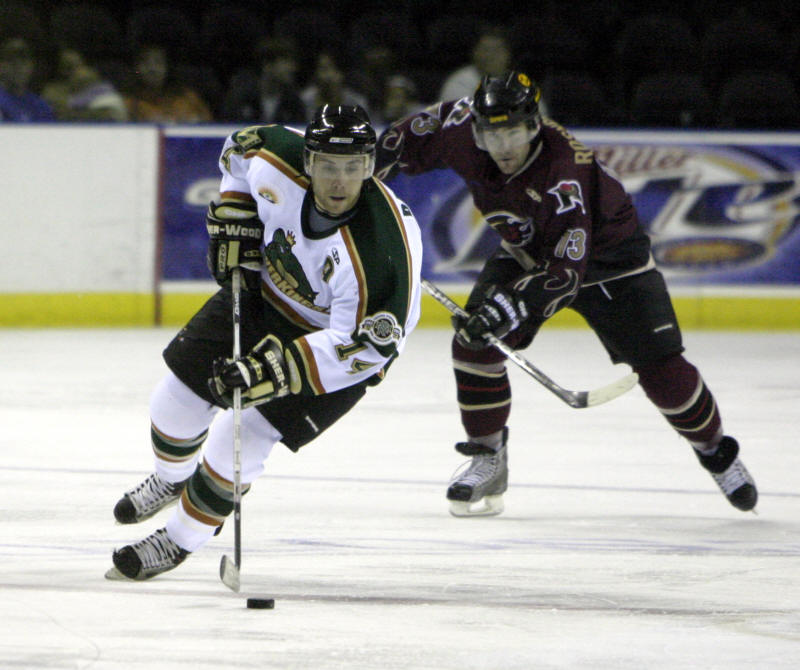 Travis Banga
Edingers Edge helps every player learn basic and high skills needed for an individual to become a dynamic player. The high tempo of the camp is what truly helps a hockey player develop. By spanning the twelve sessions throughout the summer months, the player is allowed to acquire, retain, and practice skills. The marked progress players make from week 1 to week 12 distinguishes this camp from others, and I am proud to be part of the Edingers Edge staff."

Travis Banga - 04-07 Memphis River Kings CHL
- 07/08 Rio Grande Valley Killer Bees CHL
-08/09 Rio Grande Valley Killer bees CHL
-08/09 Texas Brahmas CHL
-09/10 Muskegon Lumberjacks/Bloomington Prairie thunder/Tulsa Oilers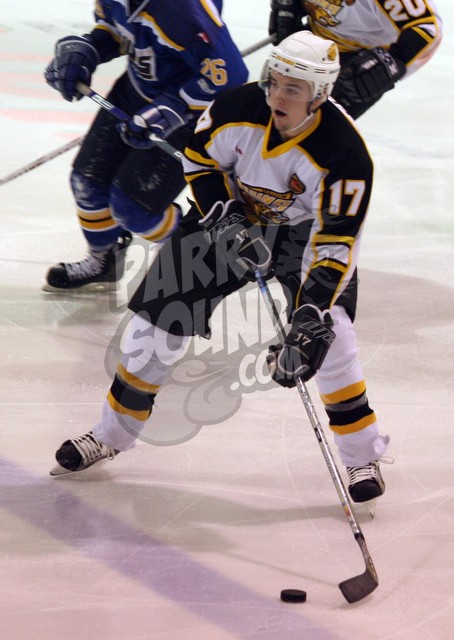 Forest Ellis
Edingers Edge is exactly what youth, high school, junior and college hockey player need to get to the next level. Edingers Edge made me work outside my comfort zone at a fast pace on many drills that myself and other players refuse to work on. Over the course of the camp I improved my stick handling skills, shot, speed and balance just about every aspect of the game was improved. We really focused on keeping our heads up which has helped me see the ice a lot better in game situations and has given me more of a hockey sense. After completing the camp I felt more confident with my skills and over all game performance, I have been able to turn the heads of many college scouts. With the work I put in over the summer with the help of Clint and his staff it has helped me become one of the top five goal scorers in the Eastern Junior Hockey League, and significantly improved my chances to getting into a top rated hockey school. Thanks Clint for all that you have done."

Forest Ellis- 06-07 season Seguin Bruins Ontario Provincial Hockey league (OPJHL) Seguin playoff MVP
07-08 season Capital District Selects Eastern Junior Hockey League (EJHL)
07/08 CD selects EJHL
08-12 Wentworth Institute ECAC northeast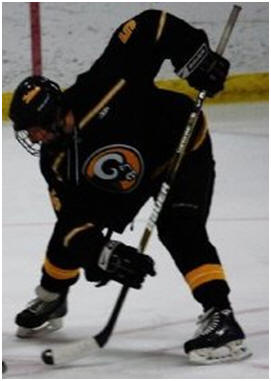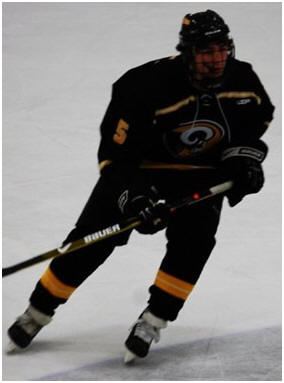 Scott Rolph
Edingers Edge is a top of the line training facility and program that really helps athletes reach their true potential. From training at 'The Edge' for the past two and a half years, I have seen major improvements in my strength, agility, conditioning, and overall athleticism. The exercises and workouts really pushed me to be a better hockey player and focus on the weaker areas of my game. They are so unique and really make me challenge myself to be the best I can be. Edingers Edge is hands down the best thing I have done for my body and athletic career"
Scott Rolph- 09-12 - Tilton prep School
Edingers Edge
311 West River Rd
Hooksett, NH 03106
cedinger10@hotmail.com