"Bridging the gap between the athlete you are and the athlete you can become"
SKATING TREADMILL
SKATING TREADMILL SESSIONS NOW AVAILABLE @Tri-Town Arena
Discount packages of 5, 10, 20 sessions available. Email for more info @ cedinger10@hotmail.com
Sessions on the skating treadmill makes stepping back onto ice easy and seamless.

Higher repetition on skating treadmill creates faster gains and better muscle memory and retention than on ice; players will be able to learn new skills faster and apply them to game situations sooner.

Forces players to work harder than on ice due to increased friction of treadmill surface versus ice and constant force of treadmill moving against the skater.

Skating treadmill forces players to stride perfectly every time; any skating inefficiencies will be exposed very quickly.

Detailed skating treadmill program is customized to the individual's goals.

Private 1 on 1 coaching at a large fraction of the cost it would be to replicate on-ice.

Fine-tune any inefficiencies that will make big differences on the ice.

Challenges multi-tasking abilities essential for the game of hockey

Great for off-season training or rehabilitation after an injury.

Great overall conditioning.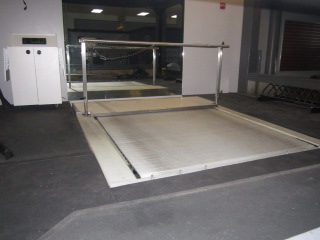 SUPER RUNNING TREADMILL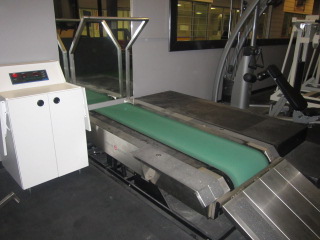 Edingers Edge
311 West River Rd
Hooksett, NH 03106
cedinger10@hotmail.com